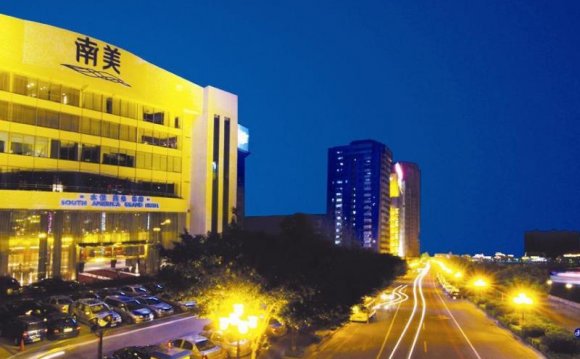 China International Sauna & Spa & Pool Fair 2015
Pool & Spa & Sauna China 2015
Fair Ended! Visit China International Sauna & Spa & Pool Fair 2016 For Next Pool & Spa & Sauna China 2016.
The latest statistics from the Commerce Department show that, the number of domestic swimming pools and water parks is more than 12, 000, and the amount of SPA care centers, bath and foot massage enterprises reaches 180, 000 or more. Depending on this strong industry background, Guangzhou Grandeur Exhibition Services Co., Ltd. will hold China International Sauna & Spa & Pool Fair 2015 (Pool & Spa & Sauna China 2015) at China Import and Export Fair Pazhou Complex, Guangzhou from May 9 to May 11, 2015.
VISITOR'S PROFILE:
Targeted Visitors
Agents, dealers, merchants, scientific research institutions, designing institutions and contractors at all levels, Real estate developers, villa designing institutions, hotel administrative companies and investment administrative companies. SPA clubs, SPA healthy clubs, apartments, vacation villages and leisure entertainment centers, Sauna bath club, bath/footbath club, bathhouses and massage clubs.
EXHIBITOR'S PROFILE:
Exhibits Scope:
Pool category:
Control system for swimming pool, Water treatment chemistry, Pump, Agitators, Gas detectors for ozone, Filters and filter systems, Chlorine systems, Cleaners and mainenance systems, Pool lights, Energy conservation systems whirlpool, Swimming pool accessories etc.
Spa category:
Medical Spa, Spa hot tubs, Spa systems, Cosmetic, Sun beds, Tanning equipment, Peloid, Fango, Massage tables, Skincare products, essential oils etc.
Sauna category:
Sauna controllers, Sauna heaters, Steam rooms, Infrared Saunas, Accessories, steam gengerators, Portable Sauna kits, Bath system, Massage systems, Footbath products, Bath clothes, Bath products etc.
ORGANIZER'S PROFILE:
Name:
Guangzhou Grandeur Exhibition Services Co., Ltd.
Address:
Room 2303-2305, the 4th Tower, Dong Jun Plaza, No.836 of Dong Feng Dong Road, Yuexiu District, Guangzhou, China (510080)Click to Visit
GRANDEUR EXHIBITION dedicates itself in providing and promoting Trade and Consumer Events, Global Summits, Professional Trainings, Business-to-Business Intelligence Publications, Strategic Business Conferences and On-line Events. GRANDEUR EXHIBITION is cooperated with over 850 associations, media, exhibition organizers and business company. Every year we provide services to 56 events in 8 countries, bringing together about 1 million active event participants worldwide. With over 300 employees in 8 offices around the globe we serve 26 industries worldwide. GRANDEUR EXHIBITION is not just about organizing events. Our role is that of a relationship broker - identifying, targeting, attracting and matching the needs of buyers and suppliers. We aim to maximize business and networking opportunities through associated conferences, features, events and sponsorship opportunities.
Source: www.chinaexhibition.com
INTERESTING VIDEO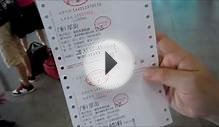 Guangzhou to Dongguan, China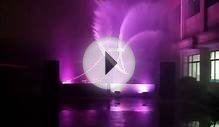 2D music water fountain from Guangzhou Fenlin Sauna ...
Share this Post