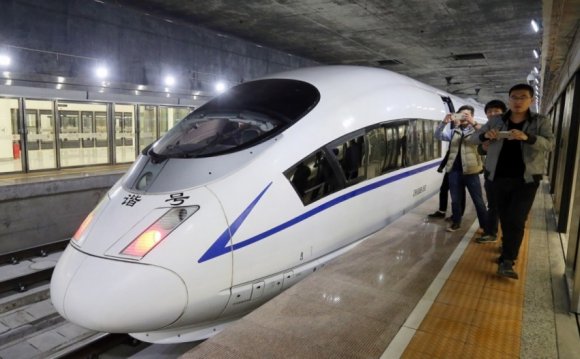 The KCR East Railway travels between Hong Kong (Hung Hom station) and Guangzhou East. The journey time is generally under 2 hours and the train has a food and drinks service
NOTE: You will pass through immigration at both ends of the journey.
You are advised to arrive 45 minutes before the departure time, and gates close 10 minutes before departure.
Tickets can be bought at Hung Hom station in Hong Kong, and in Guangzhou East station. You can also buy tickets 14 days in advance from the KCR website.
Prices are (in Hong Kong dollars):
$73 for children (stopping at Dong Guan)
$95 for children (not stopping at Dong Guan)
$145 for adults (stopping at Dong Guan)
$190 for adults (not stopping at Dong Guan)
$230 for premium class (only available on routes marked with *)
The best trains (and certainly most peaceful) are the ones that go straight through. Trains stopping at Dongguan tend to be less clean and more crowded.
Source: bestofguangzhou.com
INTERESTING VIDEO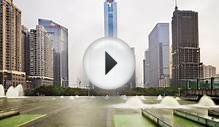 Train from Hong Kong to Guangzhou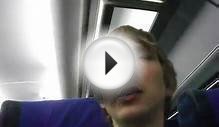 Train from Hung Hom in Hong Kong to Guangzhou China Part 1 ...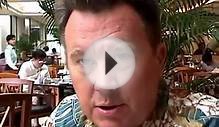 2000 Guangzhou/Hong Kong
Share this Post