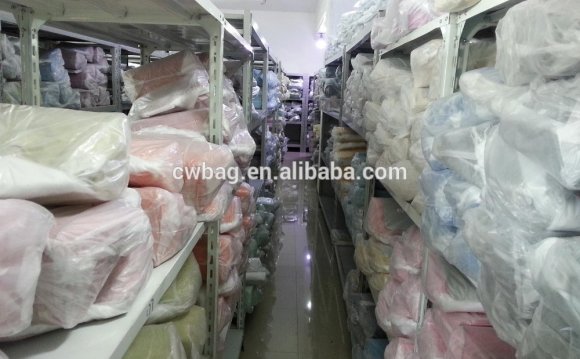 by m4rc3ll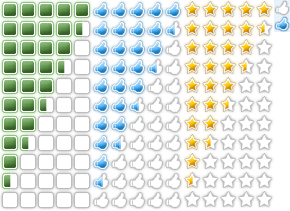 Helpfulness
Well, i might say guangzhou is a shopping paradise, you can see everything and you can get everything here, from a to z, You name it you see it you grab it!
Well, let me introduce a few places, which seems to be the most famous here and not to be miss during your holiday or your trip in guangzhou,
first one is SAN YUAN LI ( 三元里), it's a subway stop and the name of a place/building called BAIYUN LEATHER WORLD ( 桂花岗) where you can find all kinds of LEATHER GOODS from A-Z from the poor quality to The BEST quality. Its all about high end knock offs.
and also there's a another place called guangzhou huo che zhan the GUANGZHOU RAILWAY STATION ( 广州火车站) where you can find clothes and shoes, caps and watches. You can get it here, they have the best style, the most fashionable style all around asia that is worth to die for! to be exact the place called zhan xi lu.(站西路)-> direction to get here : Please get off at Guangzhou railway station ( Subway station) exit F, walk straight ahead, lets say 800 meters, you will see mcdonalds on your right hand side, and there is a building called hui mei (汇美,thats the place, and if you go out from the other side, the whole street sell so much stuff :) you might wanna check it as well.
There is another one it's 海珠广场 (haizhu square). The building called One link square It's a name of a place and also a name for a subway stops, it's the place to buy lots of things, from food, Toys, dolls and souvenir anything you can imagine about merchandise and many more!!! You can find it here!
For Electronics, you might wanna go to Gangding subway station Exit C, and there is several building just only for electronics and another place would be 大沙头 ( da sha tou) its also for electronics, but you need to get here by taxi
Last but not least its my favourite one, located in tian he district, 2 subway stops name, Tiyuxilu and Shi pai qiao, ( 体育西路,石牌桥)The name of the mall are Grandview Mall, Tee Mall, Onelink plaza, and Taikoo hui) These 4 malls are considered the best shopping malls in guangzhou, You can find high street until high end brands here: You name it!! The REAL thing!
from Zara, massimo dutti, Bershka, sephora, uniqlo, stradivarius, guess, CK, Jurlique, Mac, Jack Jones, H&M, ELLE, Louis Vuitton, Prada, Armani, Longchamp, Dior, badgley mischka, Chanel, Hermes, you see it, you like it, you grab it! :P
so enjoy your stay and hope my tips helps! for further detail hit me on my email, m4rc3ll@naver.com
What to buy: bag, shoes, clothes, lamp, food, electronics you see it you like it you get it !
What to pay: CASH, no limit from cheap to expensive, no credit card
Related to:
Source: www.virtualtourist.com
INTERESTING VIDEO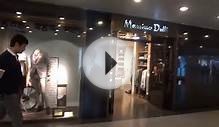 12/10/2012 Dad & me in GUANGZHOU (China): TEEM Shopping ...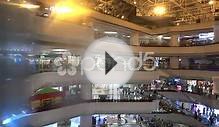 A Huge Shopping Mall In Tianhe Guangzhou,china Stock Video ...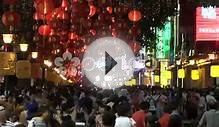 Busy Shopping Street At Night In Guangzhou, China Stock ...
Share this Post