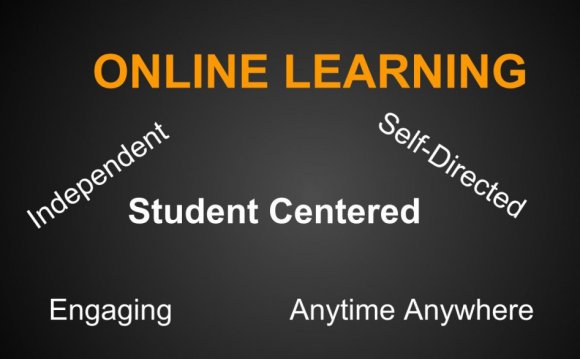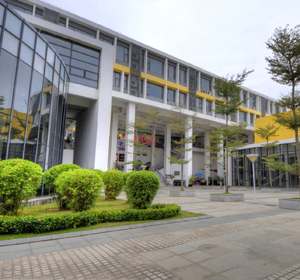 Science Park CampusAISG is an independent coeducational day school offering a full educational program from Preschool to Grade 12, divided between Preschool, Elementary School (Kindergarten to Grade 5), Middle School (Grades 6 to 8) and High School (Grades 9 to 12). The 180-day academic year comprises two semesters, from mid-August to early June.
Founded in 1981, the school is fully accredited by the Western Association of Schools and Colleges and is registered by the People's Republic of China as a School for Foreign Children. It is a member of the Council of International Schools, the East Asian Regional Council of Schools, and the Association of China and Mongolia International Schools.
AISG is authorized by the International Baccalaureate (IB) to offer the Primary Years Program and Diploma Program. The Middle School offers its own courses based on an American curriculum, and these are combined with IB at the High School. Graduates earn an American secondary school diploma and/or IB Diploma.
AISG's current student body represents approximately forty nationalities. Classes range in size from 17 to 20 students in the Elementary and Middle Schools and from 8 to 22 students in High School. Mandarin as a Second Language is offered at all grade levels, and third language options begin in Grade 6.
The Elementary School is currently located on a purpose-built campus on Guangzhou's beautiful Ersha Island in the Pearl River. Facilities include a gymnasium, computer lab, large library, art room, music room, playground and fifty classrooms. All classrooms have access to the internet. The Middle and High Schools are housed in a brand new facility with room for expansion in Science Park, northeast of the city center. Above and beyond facilities comparable to those at the Elementary School, the new campus also has three art rooms, three music rooms (and a number of practice spaces) and is a completely wireless environment.
Extracurricular activities and community service are very important features of the school's educational philosophy. Many students participate in competitive volleyball, basketball, soccer, rugby and badminton leagues, active drama and music clubs, and Model United Nations groups, to name but a few. Community service initiatives include helping build homes in impoverished communities in rural China through Habitat for Humanity and working with mentally challenged adults in Guangzhou. AISG is extremely proud of its student leadership in this regard.
AISG is governed by a seven-member Board of Governors. Four are elected by parents and guardians and three are appointed: one by the American Consul General, one by the other Consul Generals resident in Guangzhou and one by the Corporate Council.
Source: www.aisgz.org
Share this Post