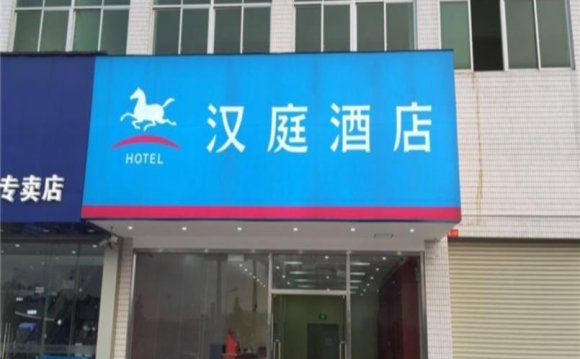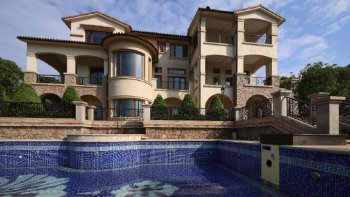 Property writer
Sydney
A mansion in the Yonghu Gardens complex at Golden Horse's Dragon Lake resort outside Guangzhou.
A Yonghu Gardens mansion. One of seven, they priced at more than $55 million each.
One of Country Garden's luxury homes in Phoenix City, Guangzhou.
Luxury homes in Phoenix City, Guangzhou.
The newest swag of Chinese developers to come to Australia has won over customers with luxury apartments combining the best local architecture with high-end inclusions and floor plans influenced by the demands of China's growing middle class.
But for developers such as Country Garden and GH Australia, the apartment market is only a fraction of what they do, given their businesses in China are as well known for delivering modern, palatial homes and villas as they are for high-density apartments.
"There's a perception that Chinese developers are all about apartments, but that's only one part of what we do, " Country Garden executive Helen Deng says.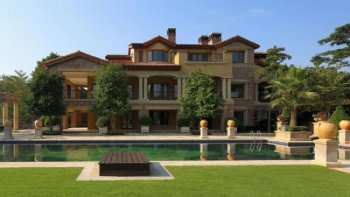 The company that is already building in Australia and scouting for more land in the US, Canada and Malaysia. "We have a lot of experience building apartments, but we also have a lot of experience building detached homes, and we are learning more and more that customers around the world are becoming more unified in what they want."
Phoenix City, near Guangzhou, is Country Garden's current showpiece. Home to more than 70, 000 people, it takes 15 minutes to drive end-to-end. It has its fair share of high-rise apartments, but the tracts of gracious townhouses and detached homes are the big surprise.
In the newest lot to come to market, the homes span more than 800sq m in internal floor space, with double-height entry foyers and formal sitting areas, master bedrooms influenced by hotel presidential suites and pleasure-dome inclusions such as wine-tasting rooms, karaoke suites and dedicated mahjong dens.
"Ultimately we would like to do something like this in Australia, but the planning laws there are very different, " a Country Garden spokesman says.
Even the basements have the luxe treatment. In the same way most London townhouses will have a set of stairs at the entrance leading to a subterranean level accessible through a courtyard below street level, Country Garden has excavated around the home to give both basement levels (there are two) access to outdoor terraces and abundant sunlight.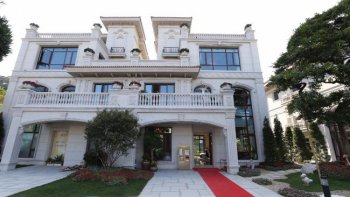 The eat-in kitchen and dining room in basement level one have floor-to-ceiling glass on two sides and access to balconies overlooking the courtyard below. Basement level two has an internal atrium and sliding doors throughout opening on to the courtyard. That's if you want to go outside.
The rising wealth of China's middle class has paved the way for new hobbies including wine collecting and karaoke alongside traditional staples such as mahjong. This home has dedicated space for all three, with a karaoke room furnished with mirrored walls and a cinema-sized screen fronting an amphitheatre of plush leather recliner chairs. A wine-tasting room and immaculately appointed cellar panelled in French oak adjoin an executive study. Towards the back of the home is a den-sized room specifically for mahjong.
"Chinese people want their homes to be modern and liveable, but there are certain things that you can't do away with, " the spokesman says. "Their lives are changing and they're living a different way to their parents, but they still need formal reception rooms, even though they're happier to spend their time in a more relaxed way on the family floors."
It's a reality rival developer Golden Horse knows well. The group, known locally as GH Australia, has built more than 45 stand-alone homes west of Guangzhou. Most homes include Chinese-style kitchenettes and a Western-style open-plan living and dining areas with a kitchen built around an island bench.
"Some people might look at it and think it's a waste of space, but it's important to have, " says a salesperson at the group's Meiyin Garden villas, which sit along a Venetian style canal looking across the water towards Dragon Lake's "Euro Town" town centre, where rows of Belgian, Dutch and Hausmann-inspired buildings surround a town square and central piazza, complete with a Scottish kirk. "Our residents are Chinese but a lot of them have lived around the world and know how well a Western kitchen works."
The Mediterranean-influenced mansions carry fluted Spanish roof tiles and wrought-iron fixtures, while others sport a French provincial or Italianate influence.
Source: www.theaustralian.com.au
INTERESTING VIDEO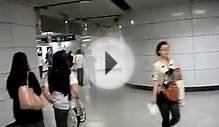 Central to Hong Kong Stations, Hong Kong MTR 20 April 2010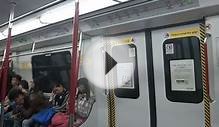 MTR A-Stock EMU (TCL) - Hong Kong to Kowloon ...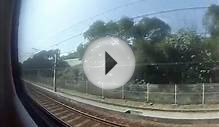 MTR Express to MTR Hong Kong - 1st day of trip
Share this Post