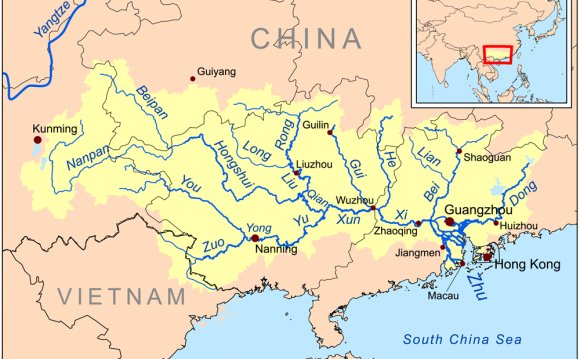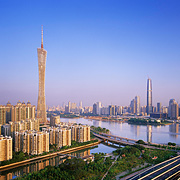 A bastion of China's Lingnan (southern) culture, Guangzhou has a 2, 200-year-old history. Known as the 'Flower City' and 'City of Rams', it's also one of the country's most dynamic cities and has been listed as China's second city with the greatest change by Forbes magazine for two consecutive years.
You can explore both the ancient and recent history of Guangzhou at Nanyue King's Museum, Guangxiao Temple, Baiyun Mountain, Zhenhai Tower and Dr Sun Yat-sen Memorial Hall. Alternatively, you can witness China's spectacular transformation into modernity at the CantonTower, Asian Games town, Pazhou International Convention and Exhibition Center, Guangdong Science Center and Chimelong Tourism Resorts.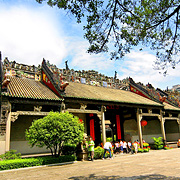 The city also offers visitors a vibrant nightlife, beautiful views of the Pearl River, traditional diversions such as Cantonese opera and the circus, and, on the city's bar streets and within its cosy hotels, a more chilled-out pace. And of course there is the food. Guangzhou is the stronghold of the world's most popular style of Chinese cooking – Cantonese cuisine. For travellers, one of the best ways to enjoy the city's ancient cuisine heritage is by trying the traditional snacks that can be found on street corners and in alleys, which are especially popular. Shahe rice noodles, wonton noodles, shrimp dumplings, steamed pork dumplings and Sampan porridge are Guangzhou's most representative snacks. Local or international, whatever your preference, Guangzhou's 30, 000 restaurants will cater to your needs.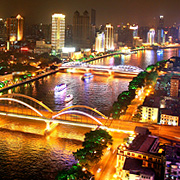 Guangzhou is also a major transportation hub, offering air, land and water-based connections to many domestic and international destinations.
Canton Tower (Guangzhou TV Tower)
At a height of 610 metres, the Canton Tower is one of the tallest structures in the world and a new landmark for Guangzhou. The form, volume and structure of the twisted and tapering tube are generated by two ellipses. The tightening caused by the rotation between the two ellipses forms a waist, which creates a slender and feminine effect rarely seen in skyscrapers. A revolving restaurant located 424 metres up serves great food, while the viewing platform set at 450 metres high offers better views of the city than you'll find anywhere else.
Chen Clan Academy
Located on Zhongshan Qi Road, the Chen Clan Academy serves as a hall of ancestor worship. It is the largest, best preserved and one of the most gorgeously decorated historical buildings in Guangdong province. All the architectural decorations in the academy (including the wood, brick and stone carvings, ceramic and lime sculptures, iron casting and paintings) make a comprehensive expression of the exquisite style of local folk art.
Night cruise on the Pearl River
Charming riverside scenery makes a night cruise along the Pearl River a memorable part of any visit to Guangzhou. The cruise route covers the section between Guangzhou Bridge and Baietan, along which you can enjoy views of ancient Chinese architecture. Most cruise ships serve local and European-style snacks, and some of them are the height of luxury, such as the Information Times cruise – a 300-seat vessel that has served China's presidents.
Source: www.discoverhongkong.com
INTERESTING VIDEO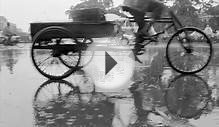 The 80s of CHINA (Hong Kong 香港 Guangzhou 廣州)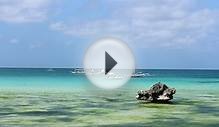 Hong Kong, Boracay, Guangzhou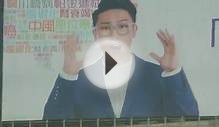 Hong Kong & Guangzhou
Share this Post