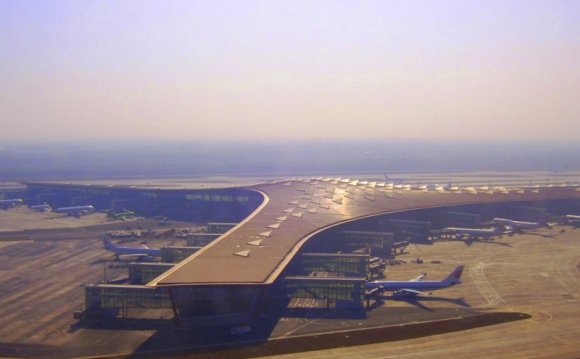 I have been transiting once in Guangzhou (Canton) airport, and actually got to get out and see the city, because I missed my connection.
In China, depending on the time of the year (for me this was summer), flights can easily be delayed because of the weather and you can lose way more than just a couple hours because of that. I was supposed to transit to leave China as you will do and just going through security and customs/immigration can easily take 1 hour. This does not take in account the taxiing and going through the airport. Given its size (among the 20 busiest airports in the world), I doubt you can expect to spend less than 2 hours at the airport in total.
If you still would like an idea of what it takes going to see sights in Guangzhou, you can take the line 3 and according to Wikivoyage it would take easily 50 minutes to go in central Guangzhou.
In the end, you should better just hope you do not have any delay on your first leg, so that you don't miss your second flight, and if everything goes well you will just wait a bit longer at the airport. I think you will have to wait for another trip to visit Guangzhou.
Source: travel.stackexchange.com
INTERESTING VIDEO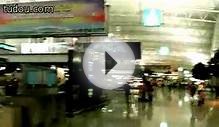 guangzhou airport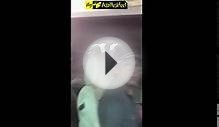 130413 At Guangzhou Airport - Luhan in the van & Xiumin ...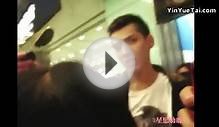 [FANCAM] 130222 Kris in Guangzhou Airport
Share this Post