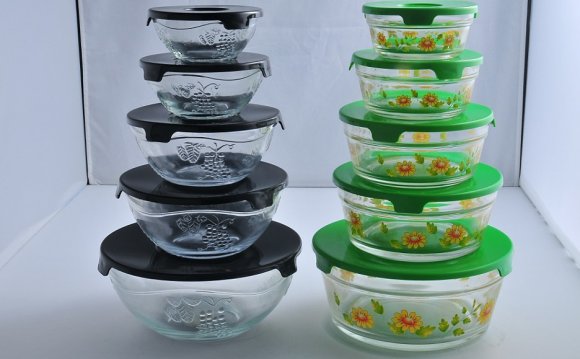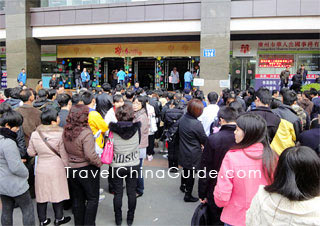 Area Code: 020
Zip Code: 510000
Resident Population: 12, 700, 000
Post Office:
Liuhua Post Office
Location: No.151, Huanshi Xi Lu
Tiyu Dong Post Office
Location: No.7, Tiyu Dong Lu
Di Shi Fu Post Office
Location: No.76, Shifu Lu
Bank: Guangdong Branch of Bank of China is located in the Guangdong International Financial Building, No.197, Dongfeng Xi Lu. You can have your money exchanged here, or at a sub-branch.
Sub-branches of Bank of China
Yanjiang Sub-branch: No.91, Changdi Lu
Haizhu Sub-branch: No.162, Xingang Xi Lu
Consulate General of U.S.A in Guangzhou
Consulates in Guangzhou
1. Consulate General of the United States of America
Location: No.1, Shamian Nan Jie
2. Consulate General of Australia
Location: Floor 14-15, Main Building, GITIC Plaza, No. 339, Huanshi Dong Lu
3. Consulate General of Canada
Location: Room 801, China Hotel Office Tower, Liuhua Lu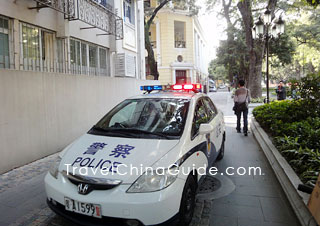 International SOS (China) Ltd.
Location: Room 1502, Dongshan Plaza, 69, Xian Lie Zhong Lu
Admin Tel: 6253
Admin Fax: 6417
Related Links: China Embassies Abroad Foreign Embassies and Consulates in China
Universities:
Guangdong University of Foreign Studies
Location: No.2, North of Baiyun Avenue
South China University of Technology
Location: Wushan Lu, Tianhe District
Public Security
During its rapid development, not only good people were attracted to the city, but also some who were dangerous. Consequently, public security there is less than that in any other Chinese city. Here we list some tips useful anytime you are away from home.
1. Be careful of your bags and valuables when in a railway station.
2. Avoid going out at night.
3. Take the taxi, especially yellow ones; never take a motorcycle.
4. Take good care of your belongings anytime you are in the street.
5. Avoid responding to strangers.
Festivals
Besides traditional Chinese festivals such as Spring Festival, New Year, International Labor Day and National Day, the city celebrates some local festivals, such as the Dong Zhi (Winter Solstice) Day, on the 21st, 22nd or 23rd of the twelfth Chinese lunar month, is the important festival that the local people pay much attention to. Cantonese people consider this day as a family reunion day.
Spring Festival in Guangzhou
In addition to local festivals, as a big city, it also hosts international conferences and activities, of which the Canton Fair is the most influential.
Canton Fair
The Chinese Export Commodities Fair or Canton Fair originated in the spring of 1957. It is held biannually every spring and autumn in this prosperous city. This fair is the largest comprehensive international trade fair in China with the longest history, highest level, largest scale and the most merchants. It is held in China Import & Export Fair (Pazhou) Complex at No. 380, Middle Yuejiang Road, Haizhu District, Guangzhou.
Recommended Itineraries around Guangzhou:
Source: www.travelchinaguide.com
INTERESTING VIDEO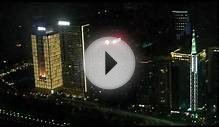 Guangzhou, China - Amazing Travel Video (HD)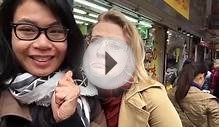 Travel Diary: Hong Kong/GuangZhou | Procrastinating Pretty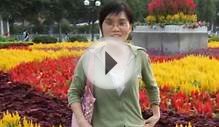 My travel in China 10/2006 Guangzhou
Share this Post