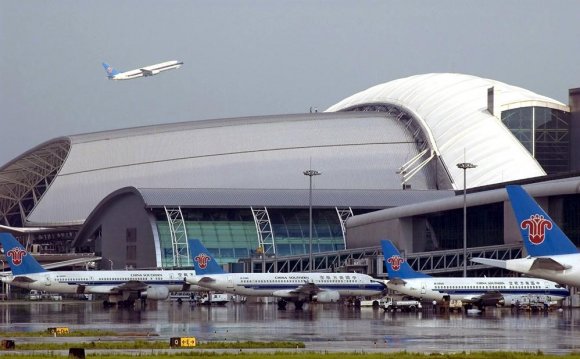 RwandAir sits in the backyard of two of Africa's three airline powerhouses (Ethiopian Airlines and Kenya Airways). It has been quietly constructing a regional Africa network with the aim of establishing its home at Kigali as a hub for the continent; 40% of the airline's traffic connects. Its hub aims were significantly heightened with ambitious if risky plans to launch long haul 787 services in 2017. But growing competition has caused the airline to believe it must establish a long haul network earlier if it is to carve a stake in the future. Long haul flights to China and India are being accelerated with an anticipated 2016 launch using A330s instead of 787s.
RwandAir will take a single A330-200 and A330-300 to provide balance between providing range and volume. Guangzhou and Mumbai are contenders, and are hoped to be served with local pick-up rights from Dubai, currently RwandAir's only destination outside of Africa. RwandaAir's small non-African destination count will have disproportionately larger size – and risk – in ASK and revenue terms. Regional Africa remains the carrier's heart. An additional 737-800 is planned for each of 2016 and 2017, giving the airline 12 aircraft by the end of 2017 and doubling its available seat capacity.
28-Oct-2015 9:00 AM
Royal Jordanian has completed a challenging turnaround and is on track to post a profit for 2015 after incurring steep losses in 2013 and 2014. A drastic network restructuring and efficiency improvements driven by the introduction of Boeing 787s has enabled the flag carrier to return to the black despite lingering unfavourable market conditions in the Levant region.
Royal Jordanian is starting to resume network growth – albeit modestly and with relatively low risk. Guangzhou and Jakarta are being added in early Dec-2015 while Kuala Lumpur is being upgraded to non-stop by improving utilisation of its widebody fleet.
The addition of Guangzhou and Jakarta expands Royal Jordanian's long haul network from seven to nine destinations. Its short/medium haul network, which shrunk by over 10 destinations in 2014, is also starting to see modest growth.
26-Oct-2015 1:01 PM
The ruling, and pro-Beijing, KMT party is expected to lose the Jan-2016 elections in Taiwan. Under the KMT's leadership Beijing and Taipei have forged closer ties, including the launch of charter and then scheduled Cross-Strait flights between mainland China and Taiwan, which had been prohibited for decades. There has been growth, with increase in overall frequency as well as destinations available to be served in the still tightly-regulated market.
Source: centreforaviation.com
INTERESTING VIDEO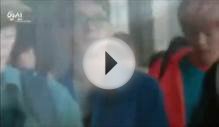 [FANCAM] 130415 Luhan Focus - Guangzhou Baiyun Airport ...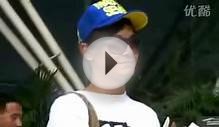 20090722 - Joe Cheng at Baiyun Airport/Guangzhou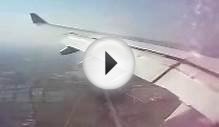 TG667 Landing Guangzhou baiyun airport
Share this Post