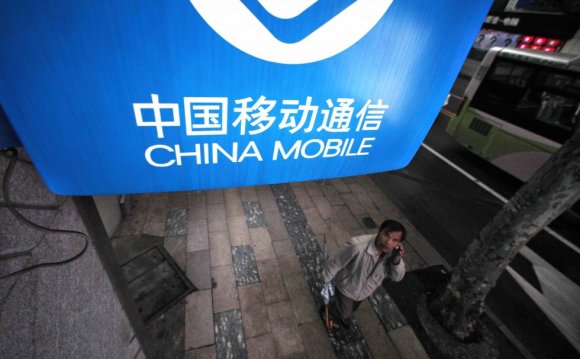 China Mobile subscribers in Guangzhou have been told by the telecoms operator that their services will be cut off if they fail to give their full identification by the end of this month.
According to the Southern Metropolis Daily, subscribers received text messages and phone calls from China Mobile saying they must take their SIM card and ID and register their real names by May 31 at one of the company's branches in the city.
The text message cited the mobile phone identification policy released by the Ministry of Industry and Information Technology.
Subscribers who fail to register their real names by the deadline will not be able to make phone calls, send messages or access the internet from June 1, the report said.
But they would still be able to receive calls and messages.
The Guangzhou branches of China Unicom and China Telecom, the country's other dominant phone network operators, said they have not instituted similar rules so far.
The identification process itself is relatively simple and quick, retiree Zhu Yuyun told the South China Morning Post. Subscribers must show their ID at a China Mobile branch and then sign an agreement registering their SIM card under their name.
"I would have preferred not to register my personal information if I'd had the choice, " said Zhu, who has been a subscriber for over a decade without real-name registration. "It's a violation of my privacy."
Beginning in 2010, the Chinese government has required mobile phone users to furnish identification when buying SIM cards, saying it is required in order to rein in phone spam, pornography and fraud.
Source: www.scmp.com
INTERESTING VIDEO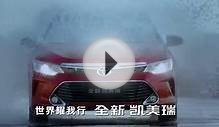 Camry image -The 12th China(Guangzhou) International ...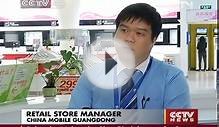 China Mobile launches 4G network trial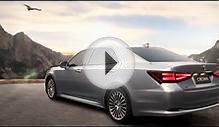 Crown image -The 12th China(Guangzhou) International ...
Share this Post