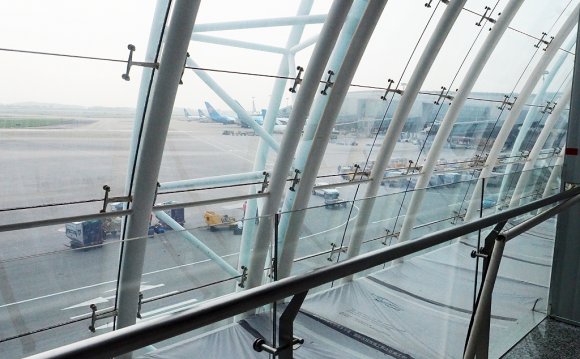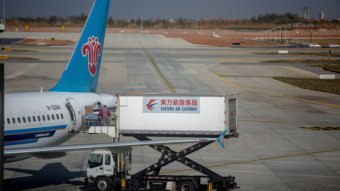 Passengers on a flight from China to Auckland over the weekend may have been exposed to measles.
The Auckland Regional Public Health Service has put out a measles alert this afternoon after a passenger on board the China Southern Airlines flight, CZ305, to Auckland was identified as having the disease.
Medical officer of health, Dr Richard Hoskins said: "A passenger on this particular flight had measles and was infectious while travelling. It creates a health risk to other passengers on board.''
The aircraft left Guangzhou Baiyun International Airport at 2am local time and arrived at 5.50pm on Saturday, January 30.
Anyone who may have become infected may experience measles symptoms sometime this week and onwards.
Symptoms include: A fever, runny nose, cough and sore red eyes. A red, blotchy rash on the face starts to develop a few days later - spreading to the rest of the body.
Passengers who may feel ill are urged to call Healthline: 0800 611 116. They are encouraged to refrain from visiting their local doctor without calling beforehand; as the disease is extremely infectious.
"Measles is highly infectious and you could infect other people in the medical centre waiting room - therefore it's very important to phone in advance, '' Dr Hoskins said.
Authorities warn that the disease is easily transmitted from one person to another and that it can be contracted by simply walking past an infected person or sitting near them.
Auckland Regional Public Health Service staff have already started contacting people who sat near the infected passenger or anyone who may have had contact with them at some point.
Dr Hoskins said: "Measles can not be treated once you get it. The only way to protect from measles and the best way to avoid its complications is to be fully vaccinated. My plea would be for parents and families to check that their immunisations are up to date."
Source: m.nzherald.co.nz
Share this Post