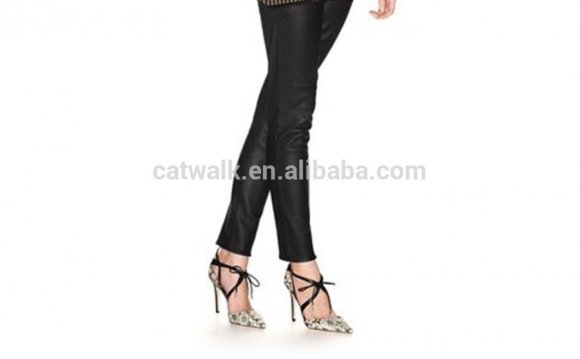 Every year in Canton fair I can meet some people have no idea where is the suitable wholesale market, canton fair don't have so much choice for a specific product, wholesale market can always show you more products and more wide price range to choose. And no exhibitor will tell you where it is because they don't want to loose their potential customer. If can't find suitable products on canton fair it really will be a big lost of time and money spent on the fair then will turn into a disapointment to China.
I've worked in a large trading company in Guangzhou for over 4 years. Here share some wholesale market address with you, they are the most commonly visit and biggest wholesale market. I will add little by little. this list is not so detail for a specific product, it's a overview type, for detail information of one product can ask me I will try my best to help.
And welcome everyone to add more information to help those in need, thank you.
① Furniture
1. Guangdong Foshan lecong furniture show center / 广东佛山顺德乐从家具博览中心
Lecong is the biggest furniture center in China, there are a long street with several wholesale market, all most all types of furniture can be found there. All most every customer who buy furniture will go there, some Mid-east customer can always find cheapest products from there.
② ceramic
1.China ceramic city/中国陶瓷城 address: 江湾三路2号
2.China mosaic city/中国马赛克城
it's the biggest wholesale market in China for the tiles, just nearby. it's 8 minutes by taxi away from the jihuayuan metro station in foshan city, there is metro go directly from Guangzhou to foshan. by taxi from GZ to there around 150kuai.
③ gift and stationary
it's district including gift and stationary wholesale market, the following two are the biggest, they are just in the city of Guangzhou
1. Wan Ling square/万菱广场
address: 广东省广州市解放南路39号
2. international toy stationary gift square/国际玩具文具精品广场
address: 一德西路390号
④textile and accessories
1.China textile and accessory city / 广州国际轻纺城 Address: 广州市海珠区金纺路2号
It's the biggest wholesale market for textile and accessory in East South Asia, near this kind of wholesale market you can always find several street with relevant product to choose.
⑤Garment
Southern of China is famous for clothes/Garment, there are several big garment wholesale market near Guangdong railway station.
1.Guangzhou white horse garment wholesale market / 广州市白马服装专业市场
Address: 广州市站南路16号
2.Guangzhou hong mian garment wholesale market/ 红棉服装批发市场
3.Guangzhou liu hua garment wholesale market / 流花服装批发市场
⑥ Children's clothes
1. Guangzhou liwan district zhong shan ba road/广州中山八路, the whole road has several whole sale market for children's clothes.
Source: community.travelchinaguide.com
INTERESTING VIDEO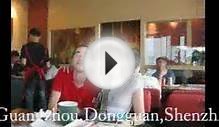 Guangzhou wholesale markets guide/Business Interpreter ...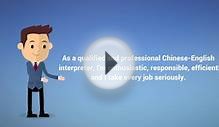 Guangzhou Chinese/English interpreter , Wholesale market ...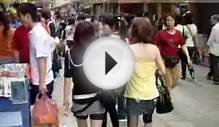 guangzhou haizhu wholesale market
Share this Post