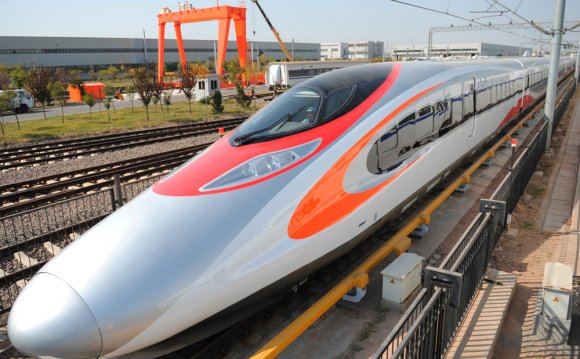 The government is heading for a major showdown with the MTR Corporation over the delayed high-speed railway link to Guangzhou after the latest estimate released yesterday showed the cost of the project had ballooned to HK$85.3 billion.
The embattled operator blamed new challenges, such as the extra time it needs to build the "complex" West Kowloon Terminus entrance building, for having to push back the opening by another year to the third quarter of 2018.
Transport minister Professor Anthony Cheung Bing-leung stopped short of saying who should foot the bill - now 31.2 per cent above the original budget of HK$65 billion - but he made it clear that the MTR, "being the entrusted project manager of the Express Rail project, bears the greatest responsibility".
Cheung said he understood the public's disappointment. "The government would not accept the continuous cost overrun and let taxpayers pay for the cost of the corporation's performance in project management."
The dispute could end up in court in an embarrassing legal fight between the railway firm and its biggest shareholder if neither side refuses to budge on who should cough up the money.
The gloves are off, less than a year after the MTR raised the cost of the 26km line linking Hong Kong to Shenzhen and Guangzhou to HK$71.5 billion after news broke last April that it would be delayed. It was originally scheduled to open this year.
"We do not accept the figures as of now, " Cheung said. "The government has serious concern about the drastic deviations of the project from the original commissioning schedule and approved funding."
The minister said a way must be found to cap the final cost, and the government would "critically scrutinise" the fine print to assess the MTR's responsibility.
A government source added: "It's not the first time the MTR has revised the estimate upward and postponed the completion date. It indicates problems with its management of the project."
He said officials would discuss with the MTR as soon as possible how to settle the bill and ensure contractors do not stop work when funding runs out.
MTR CEO Lincoln Leong Kwok-kuen, who has been asked to give a further explanation to lawmakers on Friday, said engineers faced new challenges with the West Kowloon Terminus.
Source: www.scmp.com
INTERESTING VIDEO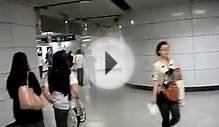 Central to Hong Kong Stations, Hong Kong MTR 20 April 2010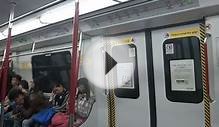 MTR A-Stock EMU (TCL) - Hong Kong to Kowloon ...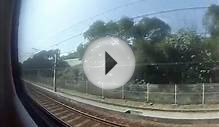 MTR Express to MTR Hong Kong - 1st day of trip
Share this Post