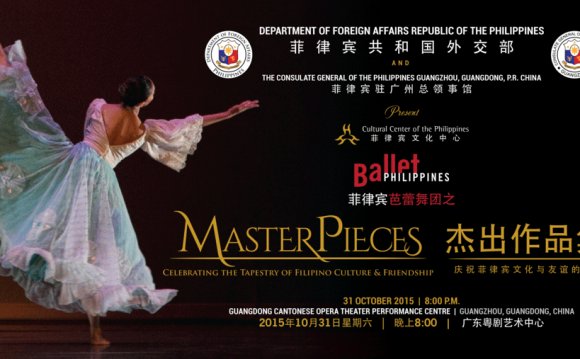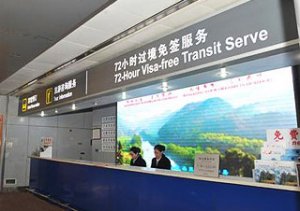 Transit Service Counter
in Beijing Capital Airport
In order to facilitate the international visitors' short stay in China, 72-Hour Visa Free Transit policy is carried out in more and more cities. At present, eighteen cities adopt this policy. This policy allows transit passengers with passport of 51 countries to stay for up to 72 hours without a visa on direct transit.
Cities Enjoying the Policy
Areas Allowed to Stay
Passengers transiting in Guangzhou, Chengdu, Qingdao, or Changsha are allowed to travel in the whole province.
Passengers transiting in Beijing, Chongqing, Harbin, Guilin, Kunming, Wuhan, Xiamen, or Tianjin cannot leave the administrative area of the transit city.
Passengers transiting in Shanghai, Zhejiang, or Jiangsu can move around the three places.
Passengers stopping over in Dalian or Shenyang can travel in these two cities.
Passengers transiting in Xian Xianyang Airport are permitted to travel in the administrative areas of Xian and Xianyang.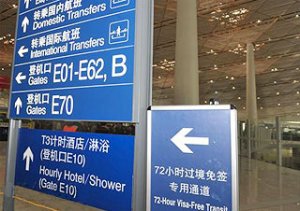 Qualified Countries
24 Schengen Agreement Countries: Austria, Belgium, Czech Republic, Denmark, Estonia, Finland, France, Germany, Greece, Hungary, Iceland, Italy, Latvia, Lithuania, Luxembourg, Malta, Netherlands, Poland, Portugal, Slovakia, Slovenia, Spain, Sweden, Switzerland
13 Other European Countries: Russia, the United Kingdom, Ireland, Cyprus, Bulgaria, Romania, Ukraine, Serbia, Croatia, Bosnia-Herzegovina, Montenegro, Macedonia (FYROM), Albania
6 American Countries: the United States, Canada, Brazil, Mexico, Argentina, Chile
2 Oceania Countries: Australia, New Zealand
6 Asian Countries: Korea, Japan, Singapore, Brunei, United Arab Emirates, Qatar
Conditions for Application
1. The confirmed seat onward ticket and valid visa to a third country or region (if required) are needed for entry. Based on the latest information, the 72 hours starts from 00:00 the day following the entry date in all the airports. For example, if an air passenger arrives in Guangzhou at 08:00 on June 2nd, then the latest time for him to leave is 23:59 on June 5. In this case, the actual stopover time is more than 72 hours. However, to play on the safe side, passengers are recommended to be more conservative and not to exceed the "strict 72 hours" which counts from the flights' scheduled arrival time to the departure time.
2. The flights to and from any of the eighteen cities should not stop beforehand in any other Chinese cities. Hong Kong, Macau and Taiwan are regarded as a third region. For instance, if a flight lands in Xian via Beijing, passengers are not able to enjoy the policy. If a flight passes USA – Beijing – Hong Kong/Macau/Taiwan, passengers are able to enjoy.
3. Only use flights to transfer in China. Passengers using other vehicles (including using flight for single trip) are not eligible to enjoy the policy.
Source: www.travelchinaguide.com
Share this Post