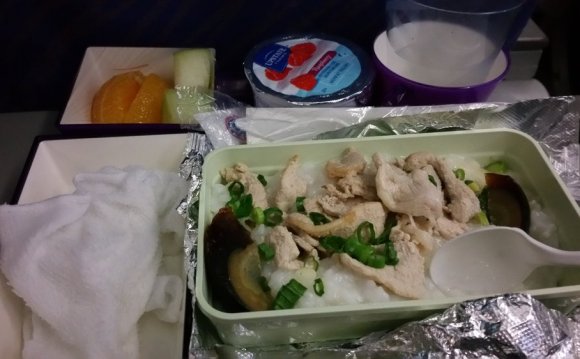 China Southern Airlines (CSA) became the first airline to offer daily Boeing 787 flights out of Vancouver when it introduced Dreamliner service between Guangzhou, China, and Vancouver on February 19.
It also became the first airline to offer first-class seats on a flight to China.
Business in Vancouver chatted with CSA CEO Wangeng Tan through an interpreter following the Dreamliner announcement.
Q&A
Q: How would you rate the success of your airline's Vancouver route?
A: Our Guangzhou to Vancouver service is quite successful. We launched it in 2011 and had three flights per week. After one year, we operated five flights per week. Then, in 2013, we made it daily.
It's a big thing for any airline in the world to increase flight frequency on such a big international route in such a short period of time. You can imagine it's not easy for China Southern, but we have been able to maintain an 80% load factor. That's a success.
Q: Will you continue to increase your number of Vancouver flights?
A: We're operating daily service and, for sure, we will think about the possibility of further increasing the flight frequency, making it 10 weekly in high season, which is June to October. That is, of course, depending on market demand.
Q: Do you carry much cargo on your Vancouver flights?
A: The cargo business worldwide is not very strong. However, when it comes to the cargo market between China and Vancouver, it's doing well.
We will send a working team to Vancouver shortly to discuss with the Canadian government, and also on the Chinese side, to see how we can make it better.
Q: Are you increasing Vancouver-based staff?
A: When I visited Vancouver two years ago, we only had our local general manager Kitty [Cheng] here. We now have over 20 employees, and they're mostly from Canada.
As we increase our presence in Canada, we will have more Canadian employees.
Q: Last year China started allowing Canadians to visit Guangzhou visa-free for 72 hours if they have an exit flight booked. Has that helped your airline?
A: China's new 72-hour visa-free policy has had a very positive impact on our Vancouver operation.
Over half of the passengers travelling on our Guangzhou-Vancouver route are transit passengers.
Q: The Vancouver International Airport Authority (VIAA) has lobbied the Canadian government to loosen visa restrictions on Chinese citizens so they can pass through Vancouver on the way to the U.S. or South America without having to get a Canadian visa. What do you think of that initiative?
A: I fully agree with the Vancouver airport CEO's initiative to lobby the Canadian government to relax transit-visa policies, especially for Chinese nationals transiting via Vancouver airport to the U.S. or to South America visa-free. If a new policy is in place, it will greatly improve the tourism exchange between our sovereign nations.
China Southern is also working on getting visa-free transit via Vancouver airport to the U.S.
Q: Your new Dreamliner planes come with 200 economy seats, 24 business seats and four first-class seats. What do you get for first class and why include those seats?
A: Our investment in the four luxurious first-class seats is in line with market demand because, based on the passenger structure, there are a certain number of rich people travelling between China and Canada.
Source: www.biv.com
INTERESTING VIDEO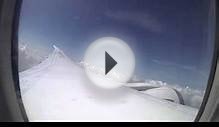 China Southern Airlines 303 Guangzhou to London on 05/09/2015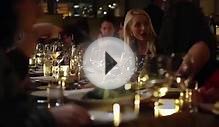 China Southern Airlines from Guangzhou to New York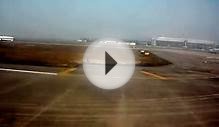 China Southern Airlines Guangzhou Airport (Baiyun) to ...
Share this Post